Are you interested in making your farm visits more memorable and enjoyable for visitors of all abilities? Would you like to take a new approach to showing off your farm and everything it has to offer?
We have developed a wealth of knowledge and experience over the past few years and our network of hosts have become the experts in running safe, sensory-rich, accessible and engaging farm visits.
Funding for some visits can be a challenge so we have shared the experiences of some of our hosts in a collection of case studies showing how they have been able to sustain their visits. In practical terms you can try out our collection of sensory-rich activities collected here however it is also important that visits are safe and meet the needs of the visitors, so we have some advice and guidance available too.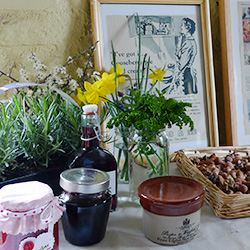 Funding and sustainability
Ideas and approaches for running sensory-rich farm visits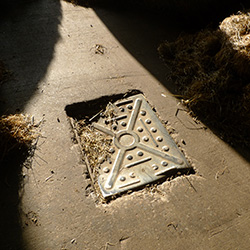 Accessibility and safety
Practical advice for successful sensory-rich farm visits
If you would like information on how to become part of the Let Nature Feed Your Senses network please contact carol.cartwright@leafuk.org